The Ingredients
Our Ingredients are PURE, SIMPLE and GOOD for you! Our chocolate base is entirely vegan, however there are a few bars that do include dairy additives)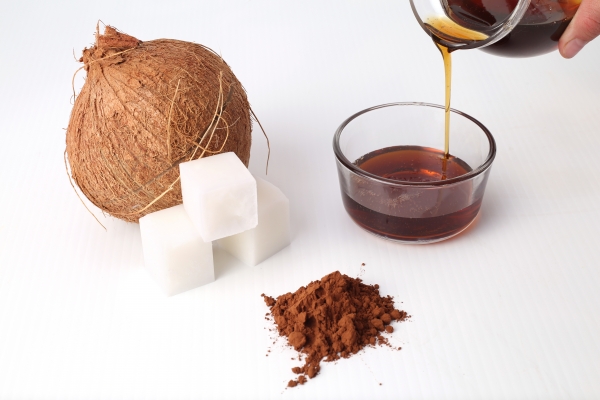 The chocolate base is entirely vegan!
We do have several bars in our menu that contain dairy, so be sure to check the menu (or on the back of the bar) for information!
Organic Coconut oil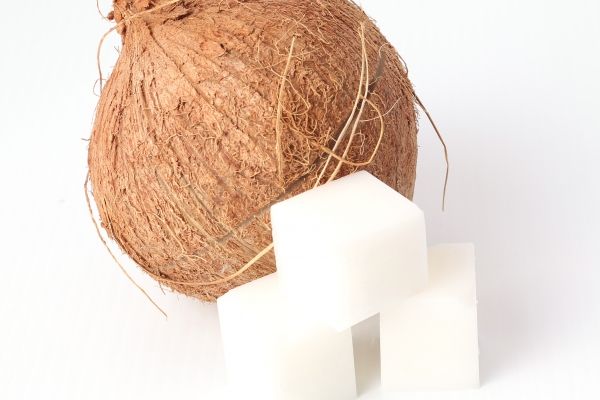 We use a high quality Organic, unrefined coconut oil.
We love coconut oil because it is rich in so many fatty acids that are great for your healthy!
It is rich in Lauric Acid ( which your body uses to fight illnesses and viruses!), Caprylic/Caproic and Myristic acids (which have great microbial and antifungal properties), and saturated fatty acids increase the healthy cholesterol in your body (which is shown to have positive effects on Coronary heart disease)
PLUS, it's soooo good for your hair, skin, nails and teeth! We LOVE this stuff and consider it an essential in good health!
Canadian Maple Syrup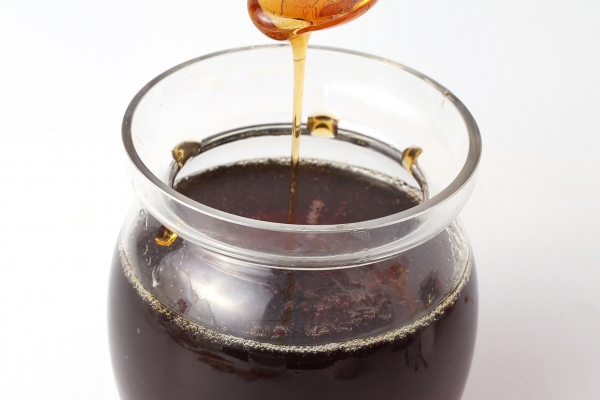 Did you know that Canadian Maple Syrup contains FIVE of your daily essential nutrients?
Unsweetened Dark Cocoa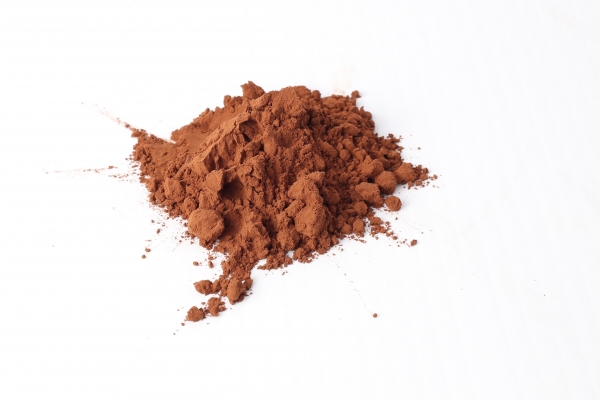 Dark cocoa is PACKED with antioxidant-rich phytonutrients!
Cocoa has more flavonoids than any known food. Cocoa contains high levels of both Catechin and Epicatchin (two flavenoids), which are shown to possess preventative properties against some of today's more prominent ailments!
Cocoa also contains Copper and Magnesium! Copper is used in the body to reoxyenate red blood cells, and new cell development, while Magnesium is used in over 300 enzymatic reactions within the human body (like cardiovascular health, optimal blood pressure, and protein synthesis)! Cocoa also contains a higher source of Magnesium per gram than any other food!
Bulletin
Looking for holiday gifts? WE ARE LIVE ON ETSY! - CLICK HERE TO SHOP!
Great interview with CBC! Check out the article HERE!